Working together for a sustainable future.
United in action for a sustainable future.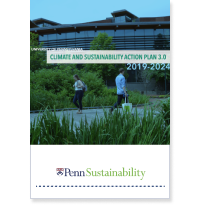 Working collaboratively with our students, staff and faculty, Penn Sustainability aims to foster innovation, empower future leaders and recognize advancements in university-wide social, environmental and economic change.
Penn's Climate & Sustainability Action Plan (CSAP) outlines our commitments and progress to achieving ambitious goals, like 100% carbon neutrality on campus by 2042.
Campus Initiatives
Our Climate & Sustainability Action Plan is our roadmap to a more equitable, sustainable future. These initiatives all work toward the University's ambitious sustainability goals.
Our Progress
45

%

Reduction in campus GHG emissions.
72

%

Of commuting trips made by Penn employees on average are by an alternative to single-occupancy vehicles.
4,278
Students enrolled in sustainability related courses in the 2022-2023 academic year.
Get Involved
Our legacy is laid by the Penn community. Students, staff, and faculty empower change through collective action. Join the movement today.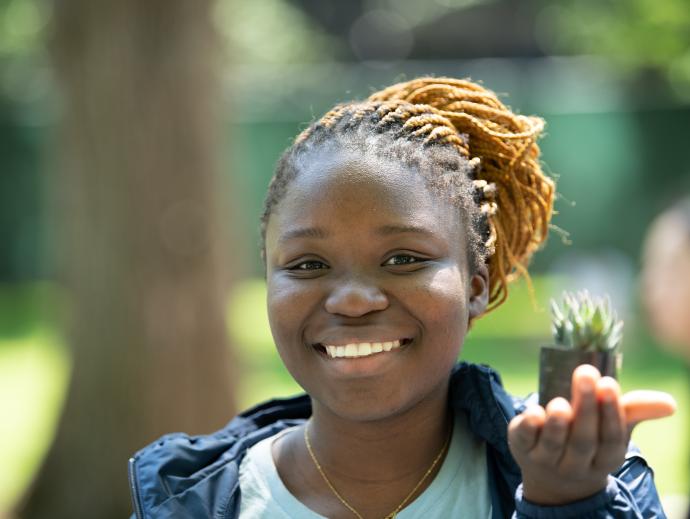 Green Living Certification
Green Living Certification provides recognition for the individual decisions you make on a daily basis to live in a sustainable way, even if seemingly small.
Resources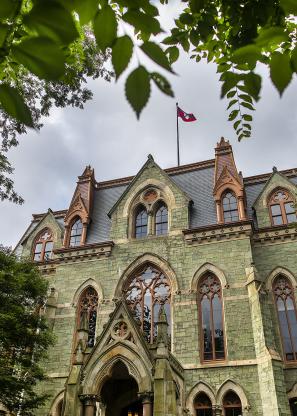 STARS Reports
A transparent framework for universities to measure their sustainability performance.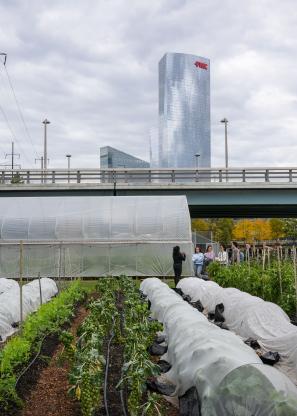 2022FY Climate and Sustainability Action Plan 3.0 (CSAP 3.0) Annual Report
Progress on Penn's Climate and Sustainability Action Plan strategies for 2022.