About Penn Sustainability
Penn's core mission is to advance the betterment of the human condition. We do this through research to create new knowledge and by educating students to be engaged and informed community members. Recognized as a globally renowned research university, Penn's sustainability initiatives are an integral facet of our work for the global good.
A university-wide, collaborative initiative, Penn Sustainability fosters innovation for social, environmental, and economic change. Penn Sustainability involves the university's 12 schools and the operations and administrations that oversee programs working toward a sustainable, healthy, and vibrant campus. Acting as a hub, Penn Sustainability amplifies accomplishments, reports on progress, and provides resources and engagement opportunities for staff, students, and faculty.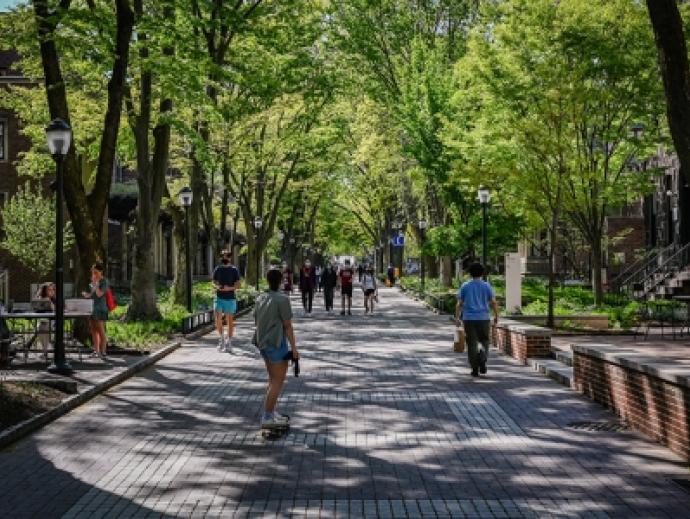 Climate & Sustainability Action Plan
The Climate & Sustainability Action Plan (CSAP) acts as a roadmap for Penn's leaps and bounds in sustainability. The plan is a framework to guide sustainable initiatives working toward ambitious goals. It's a logistical and technical complexity, only achievable with the passion and dedication of the faculty, students, and staff who are committed to its success.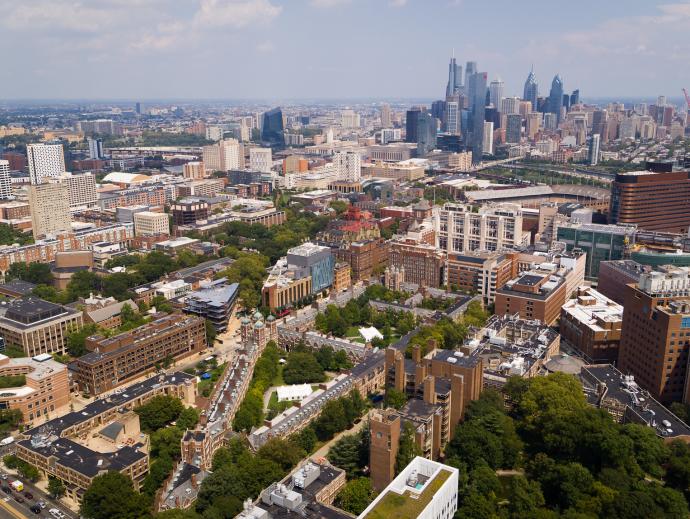 100 x 42: A Campus-wide Audacious Goal
Penn's goal, a 100% carbon-neutral campus by 2042, is one of transformation and dedication. With this commitment, Penn not only strives to reshape our campus but also aims to provide replicable best practices to address the pervasive global climate crisis. This ambitious target, a goal we're calling 100 x 42, serves as a catalyst for change, inviting the brilliance, resilience, and unwavering spirit of Penn's faculty, staff, and students, especially partners within Facilities and Real Estate Services (FRES) and the Environmental Sustainability Advisory Committee's (ESAC) Utilities and Operations Subcommittee.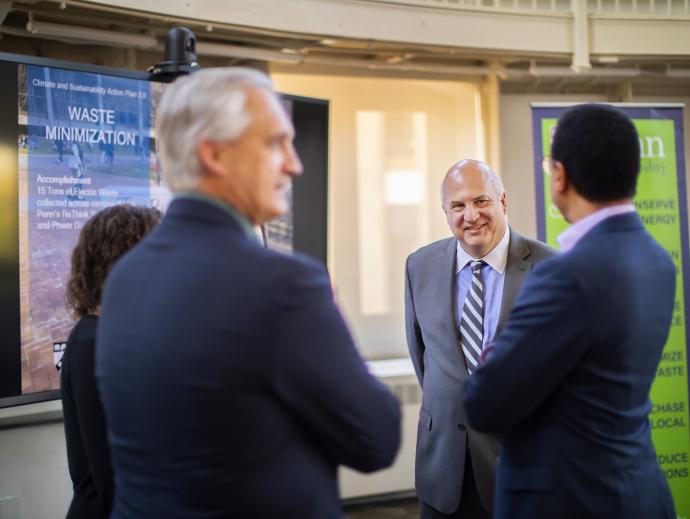 A Committee with a Mission
In 2007, Penn signed the President's Climate Commitment tasking us to develop a plan for our carbon reduction goals. The Environmental Sustainability Advisory Committee (ESAC), a cross-campus collaboration, was formed to accomplish these goals. The recommendations ESAC subcommittees developed now serve as the backbone of Penn's Climate and Sustainability Action Plan 3.0.
Our Progress
17
Years of work at Penn culminating in significant advancements in sustainability.
45

%

Reduction in overall campus emissions since our 2009 baseline year, significantly reducing our environmental footprint.
$
200
In millions, Century Bond funds earmarked for projects that combine deep energy retrofits, deferred maintenance, and sustainability.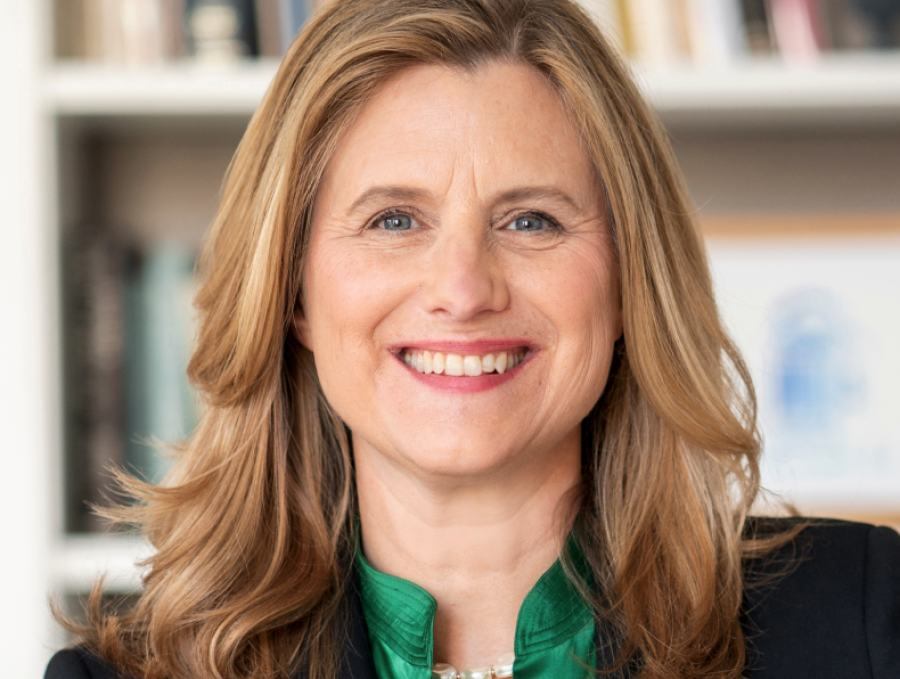 Message from Liz Magill
Combating climate change is a top priority at Penn. Combining research, educational, operational, and investment initiatives, we are bringing every aspect of our enterprise together to help secure a more sustainable future for our community and the world.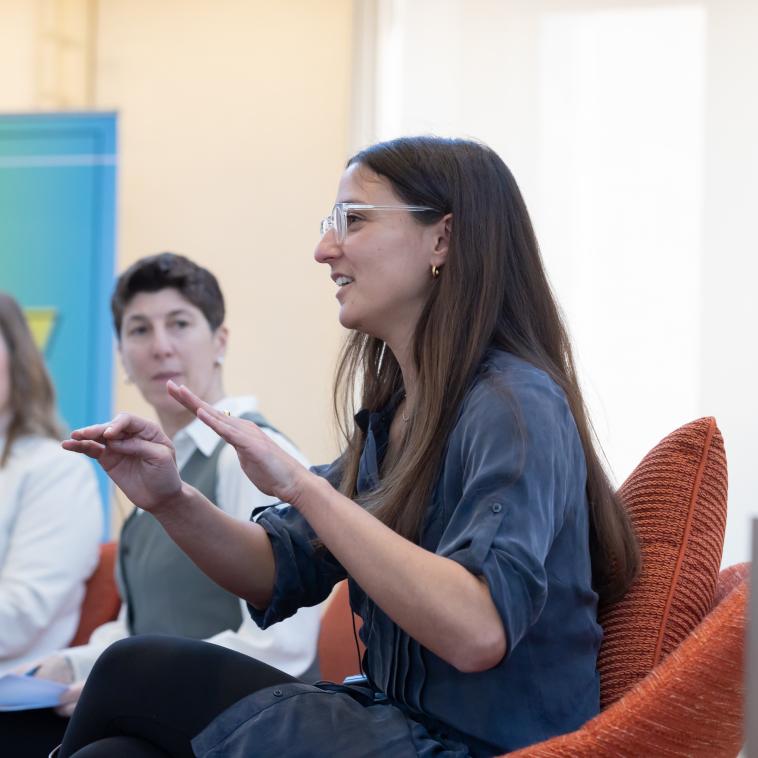 Partners
Penn's sustainability success is only achievable through collaboration. We work with partners across departments, disciplines, centers, and groups whose depths allow us to reach new heights.