Resources
The collection of resources provided by Penn Sustainability offers policy and guidance documents, research, tools, training materials, scoresheets, recorded webinars, maps, and more, to help you meet your group's and Penn's sustainability goals.
Guides & Manuals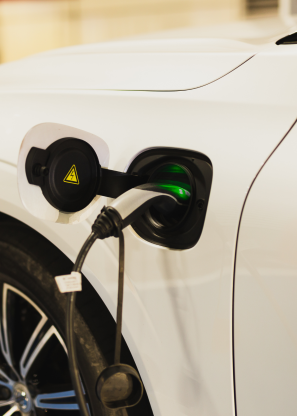 Low-Emissions Vehicle Purchasing Guide
Explore information, tools, resources, and recommendations for purchasing low- or zero-emissions vehicles.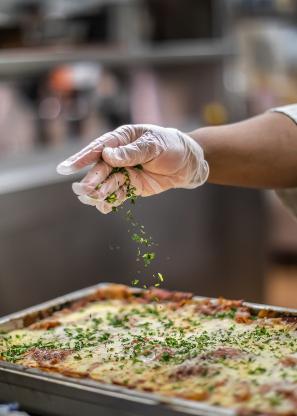 Catering@Penn
A searchable database of food providers based on sustainability factors, cuisine type, service offerings, and geographic location.
Green Guidelines for Renovations
Guidelines to improve environmental practices for building renovation projects across campus.
Tours & Maps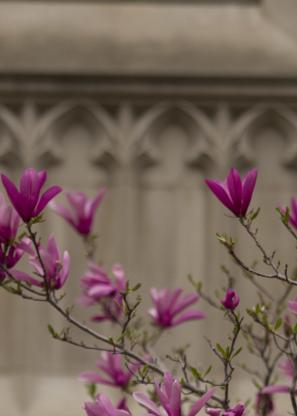 Plant Explorer Map
An app to locate and learn about plants and other landscape features.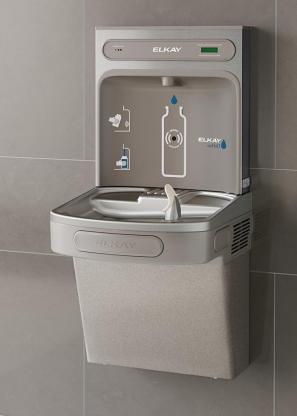 Water Bottle Refill Stations Map
Penn is committed to reducing single-use plastic waste and promoting healthier hydration habits among students, staff, faculty, and visitors.
Plan Documents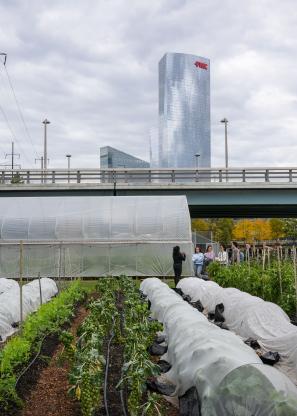 2022FY Climate and Sustainability Action Plan 3.0 (CSAP 3.0) Annual Report
Progress on Penn's Climate and Sustainability Action Plan strategies for 2022.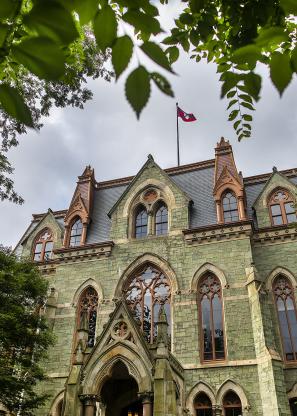 STARS Reports
A transparent framework for universities to measure their sustainability performance.