The University of Pennsylvania Sustainability Office is committed to climate action, social justice, community resilience, and well-being. We serve as a catalyst for transformational change across the University, within the Philadelphia community, at the regional level, and beyond. 
The Penn Sustainability Office seeks to: 
Create a campus that goes beyond carbon neutrality, embraces biophilia in the built environment, and serves as a hub for innovation. 
Encourage decisions at all levels within the University to be made with social and environmental impact as a priority.
Ensure that our local community, peer institutions, and other aligned organizations look to Penn as an exemplary partner in sustainability.
Enable faculty, staff, and students to collaborate to advance sustainability and climate action at the University and in the community. 
Empower Penn community members play a central role in creating a sustainable community that centers humanity and justice in balance with planetary needs.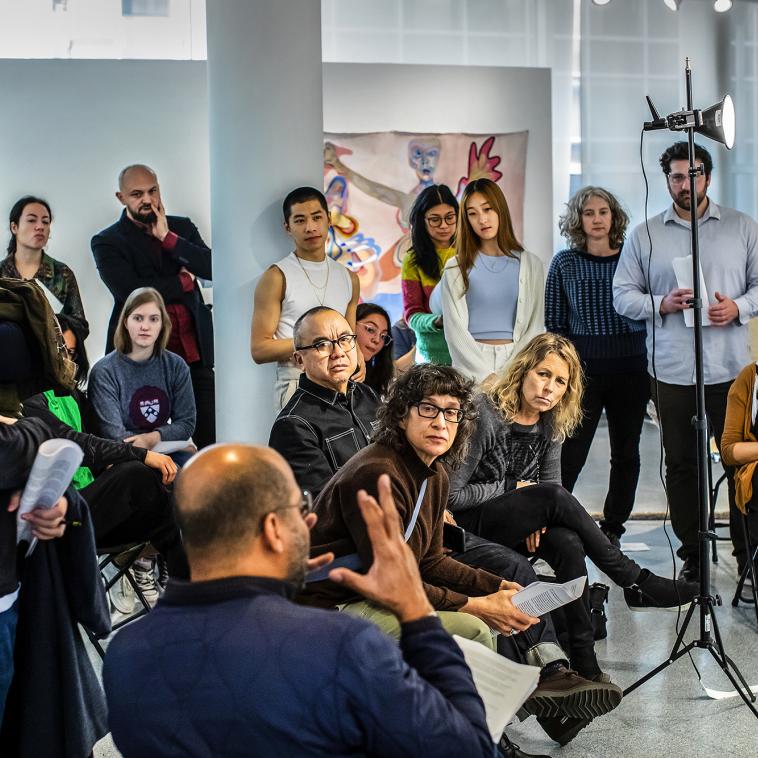 Partners
The departments and organizations who collaborate on Penn's sustainable practices are the driving force behind Penn's progress: